Best people, partners & processes
Our success is built upon the shoulders of our people and the values that we share. We invest in the best staff training and employ those with exceptional skill, ambition, and drive to ensure a premium service for our customers.
Our accreditations & partners include
Investment in young
Proud of our roots
Proud of industry
Manufacturing smarter
Safety first
AIRMATIC'S STORY
Our Facility
Careers at Airmatic
Airmatic History
Established in 1998 by Paul Haywood, Airmatic holds a key position in the industrial ventilation market sector.
In 2002, our founder saw an opportunity in a unique service offering; designing extraction systems for customers who work in challenging, industrial environments. Chris Taylor joined the founding team and established a robust manufacturing workshop to support this concept. His experience of fabrications for paper and wastewater industries contributed to the development of the Airmatic that exists today.
Airmatic now provides premium and bespoke environmental solutions for challenging workspaces and has secured a trusted, prominent position in the wider ductwork and fabrications market, collaborating with leading names in waste, chemicals, engineering, food, paper, and manufacturing.
Our Facility
Our Bury facility sits on the Daisyfield Industrial Estate; an estate described as one of the most important developments in recent times in the North-West.
We manufacture a vast range of sheet metal fabrications in our 25,000 sq. ft, purpose-built facility. Our set-up allows us the flexibility and space to conduct our work safely and without obstacles – no matter the size or scale of the project.
Read More
Careers
Design your future, join the team
We are always eager to meet like-minded people who share our passion and work ethic. We have put together some information below, including what our staff do, who we are and how we approach work here at Airmatic.
Read More
Our Customers
Meet our people
Claire Watson
Director
I joined the Airmatic team in 2012 as an experienced marketer in the Ductwork field. After becoming a Director in 2019, I'm now responsible for the day to day running of Airmatic, developing the company strategy alongside Managers and Directors, and fulfilling statutory obligations. It's an exciting time for our company and I can't wait for us to see it unfold as a happy, hardworking team.
Rob Taylor
Director
I started my journey with Airmatic straight out of school. I worked on the shop floor, then moved into the office to oversee buying for the company. I'm now a proud Director whose key responsibilities are leading the contracts team and overseeing on-site work. It's been brilliant to experience different areas of work at Airmatic giving me a valuable insight into everything that we do.
Chris Taylor
Founder
I started my career as a metalworker before entering the air movement industry in the 1980s. This led me to found Airmatic with Paul Haywood, where I was responsible for developing the company's manufacturing capabilities. I'm retired and give all of my best advice on matters relating to fabrication and manufacturing developments at board level!
Paul Haywood
Founder
My career began as a draughtsman, where I was fascinated by the intricate details of technical planning. This interest kickstarted a career in design engineering, in which I worked for several companies and gained many years of experience. In 1998, Chris Taylor and I launched Airmatic – a company which values hard work, heritage and teamwork. These values still stand true. I'm now retired and use my 30+ years of experience in the industry to advise Airmatic's forward-thinkers at board level.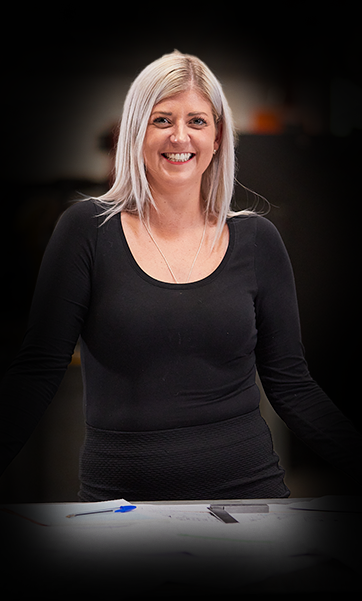 Emma Hastle
Finance Manager
I've been employed at Airmatic since 2015, where I was originally responsible for organising our sales function. I would say organising is one of my strongest skills, which came in handy when taking care of our back-office systems. I took on further training in accounting and I'm now responsible for all of the finance and administration aspects of Airmatic.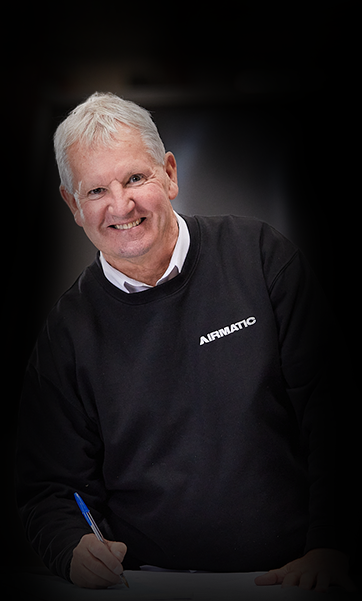 Phil Smith
Technical Manager
I was initially a welder by trade, but over the years, I have built up a vast amount of experience when it comes to managing different fabrication and welding businesses. I now manage Airmatic's onsite division of fabrication and welders – and assist in technical views on structural steel and pipework fabrication contracts.
Our customers say it best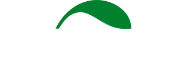 Project Director
I can say I was very pleased with the installation Airmatic did for us on our odour abatement project. The design of the system quality of ductwork and the installation was first class all delivered on time and on budget.
Our customers say it best
Project Manager
The Airmatic team excelled in the delivery of our Vapour Extract system. Their stainless steel extract system was expertly manufactured and installed to a high standard
Our customers say it best
Project Engineer
Can I compliment you and your guys for an excellent standard of work, it puts an existing system manufactured by others to shame. Thank you also for your efficiency in delivering as promised, I know where to go for any future requirements